JAMIL MODELING AGENCY | TULSA, OK
Tulsa, Oklahoma based MODELING AGENCY WITH LONG ESTABLISHED INTERNATIONAL TOP MODELING INDUSTRY CONNECTIONS
GET SCOUTED! CONTACT JAMIL MODELING AGENCY
Jamil Agency fashion models have walked the runway for top designers and modeled for top luxury retailers in the following top fashion markets and for high end Tulsa and Dallas fashion retailers and magazines too.
Paris

Milan

New York

London

Tokyo

Hamburg

Dallas

Chicago
Tulsa Modeling Agencies in Oklahoma owned by their founder, Jamil Gotcher who modeled on the runway at the Paris Haute Couture shows, the most prestigious fashion shows in the world.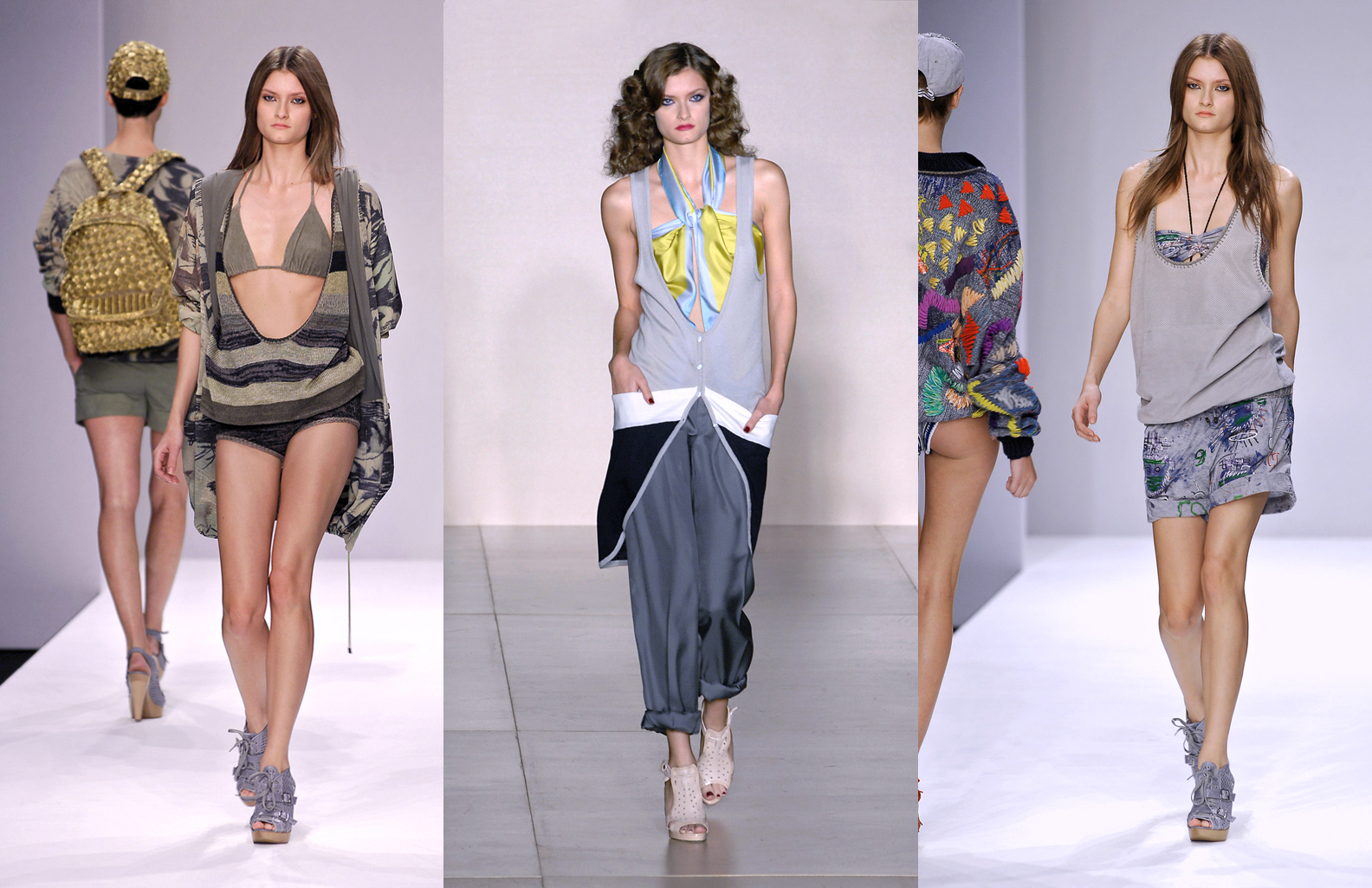 Official NEW YORK AND LONDON FASHION WEEK
Our model Jade has also modeled for luxury fashion stores, Neiman Marcus, Stanley Korshak, Nordstrom and Barney's in Dallas and Chicago. This modeling career didn't just happen. It was developed by Jamil Gotcher.
THE ONLY TULSA MODELING AGENCY and ONLY SOUTHWEST MODELING AGENCY WHOSE OWNER MODELED ON THE RUNWAY IN THE PARIS HAUTE COUTURE SHOWS, MILAN and TOKYO for TOP FASHION DESIGNERS
"Tulsa is a great place to start a modeling career." Jamil stated in article published in The Tulsa World. It's where Jamil Shoemaker started her modeling career, walking the runway for Top International Fashion Designer Carolina Herrera at Tulsa Performing Arts Center. Jamil soon realized that she was blazing a trail that no one from Tulsa ever had. Jamil was the first model from Tulsa to model internationally in Paris, Milan, Tokyo and Hamburg.